Okay I will fess up!! The hugging routine of Portlanders is no different from ours but I will say this I felt the love from all the wonderful eating spots, cool boutiques, local bars (images not available ;) and the oh so rad hotels we stayed in.
I mean hospitality oozes from every pore and that just makes this girl very happy.
Our stay in Portland, felt like this beautiful picture above taken by my girl Karen of Karen E Photography. Karen has an amazing eye and when we get the chance to work together, it's pure fun. I have so many ideas in my head and she's able to frame it perfectly. Our trip was a combination of work and play but when your work is your play it all melts together seamlessly. We stayed at this amazing boutique hotel in downtown Portland called, The Society Hotel . It was originally built in 1881 as a boarding house for sailors. Quaint, cool and walking distance to so many yummy eating spots. Portland, you know how to treat a girl with all your amazing eats. Seriously y'all, every meal, fantastic. We mixed it up for our last night and stayed at the uber modern Hotel Eastlund. We've decided that hotel hopping was going to be a definite do on our next adventure, why not right?!!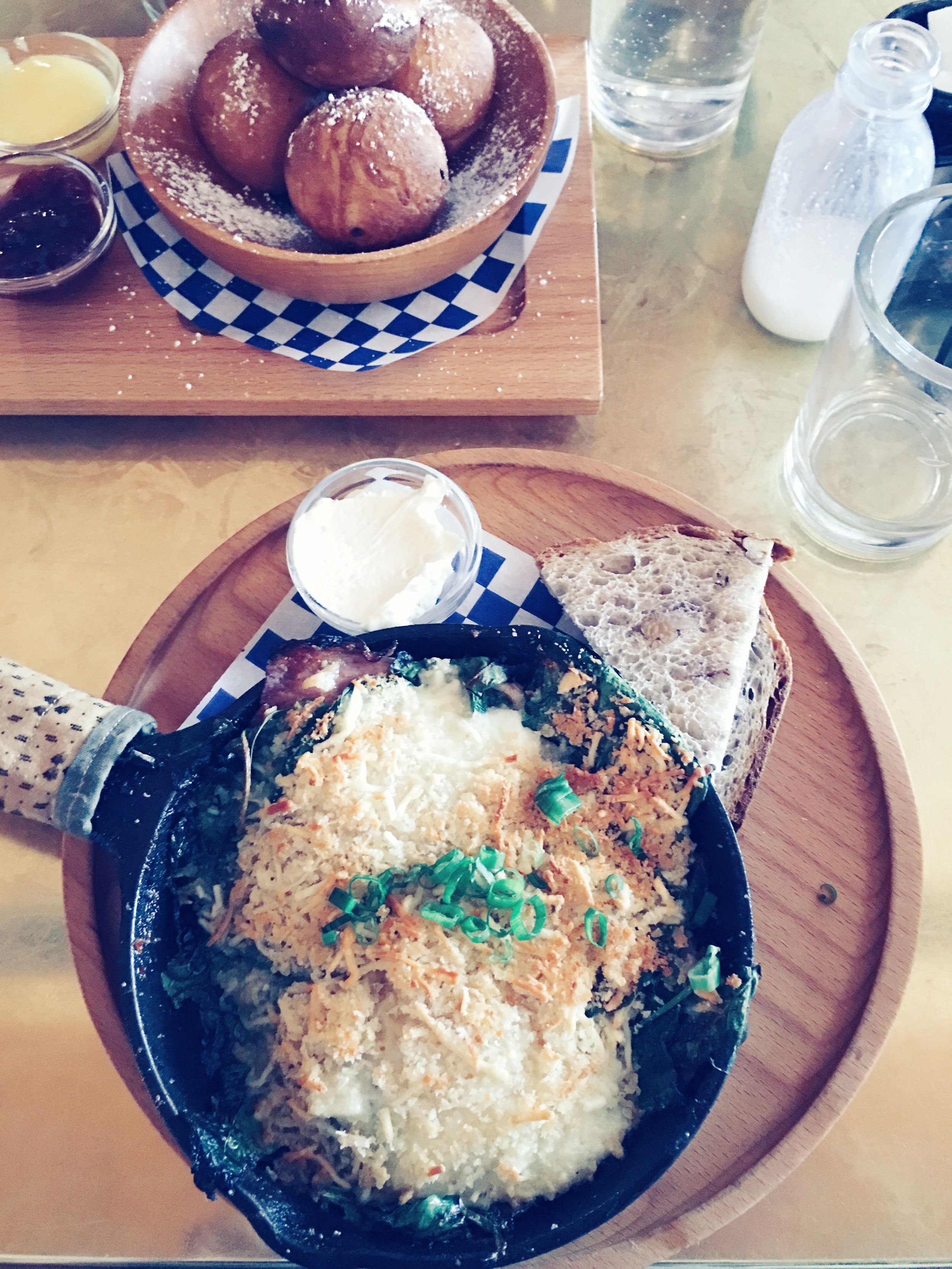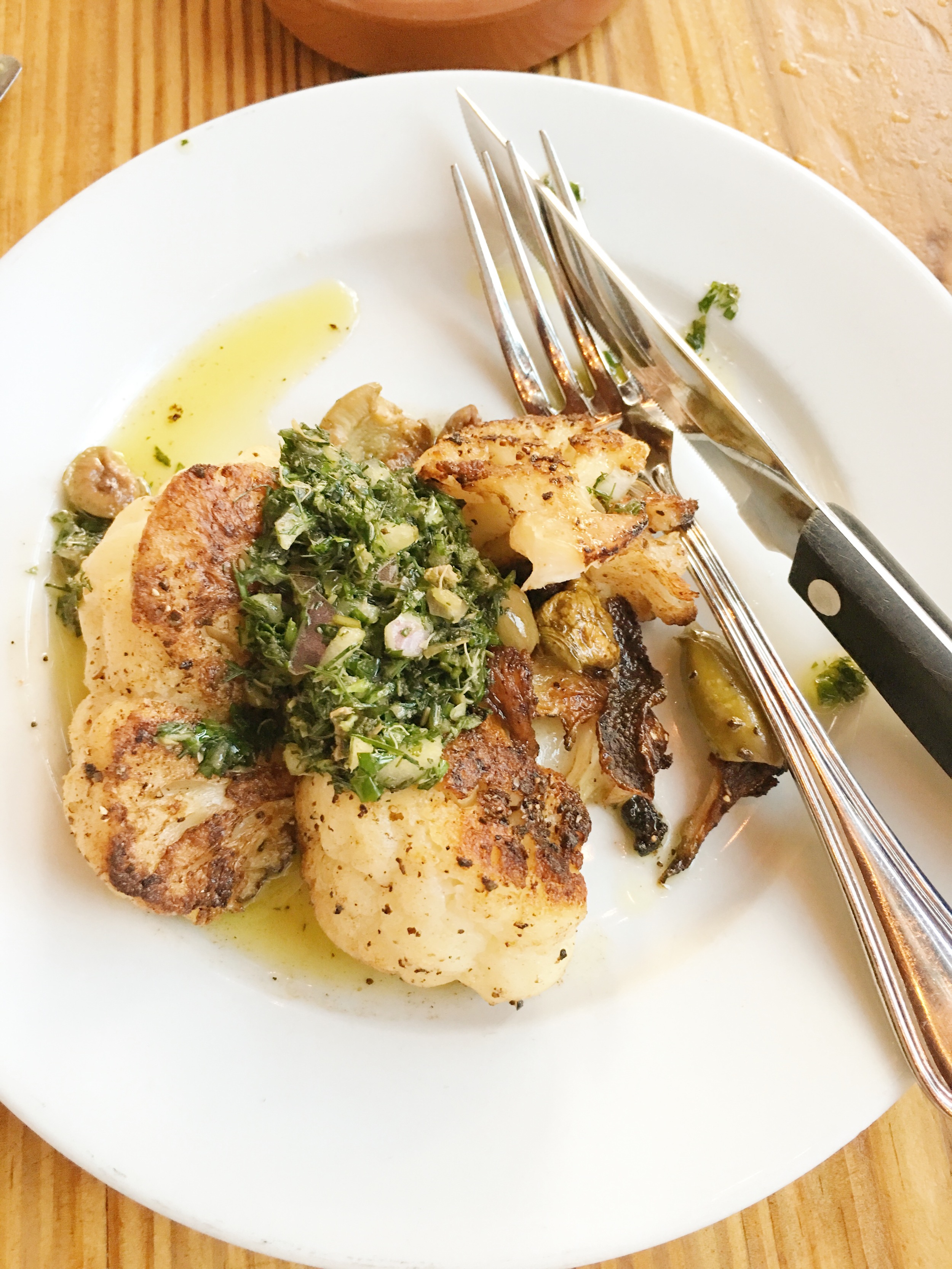 FOODPORN: Brunch- Eat at Broder Nord. Order the Swedish pancakes that I would describe as foreplay...yes, they're that good. If you think all tater tots are created equal- try these badboys at McMenamins- Kennedy School. It's a game changer. Toro Bravo...heaven for dinner. The dishes are served tapas style and we enjoyed a long dinner with awesome company. Hey Nicole :)
THIS AND THAT- We visited so many great shops. Local nurseries that made me want to remedy my non-green thumb; Proof that KK is a tiny little thing and Mama's a tall drink of water; Cool floors at FETCH; KK loving on our hotel bed; Visit Por que no for Mexican eating that taste like grandma's loving. A great recommendation from our friend Em.
KK: Karen and I have spent a lot of time together in the last year. I get the chance to create with someone who I respect and has a bit of that oddity, like myself, which allows for some fun outside the box happenings. She's cool, talented and knows how to take those pics. For more Karen goodness check her out at Karen E Photography and IG @karenephoto.
HELLO OUTFITS - These gold shoes were a staple. I wore them with everything on our trip...seriously, I did :)
Coat and turtleneck- JCrew; denim- Frame; Shoes- a steal at a LA vintage shop with my girl Jess.
I hope you felt the HUGS!! Every getaway fuels my passion and it connects me to what really matters. I get so excited to share with you all my cool finds and loves. If it helps me grow, fuels my passion, enlightened a new perspective and allow a cute outfit to happen, yep, I'm sharing it with you. Thank you for allowing me to do that. It's your hug to me :)